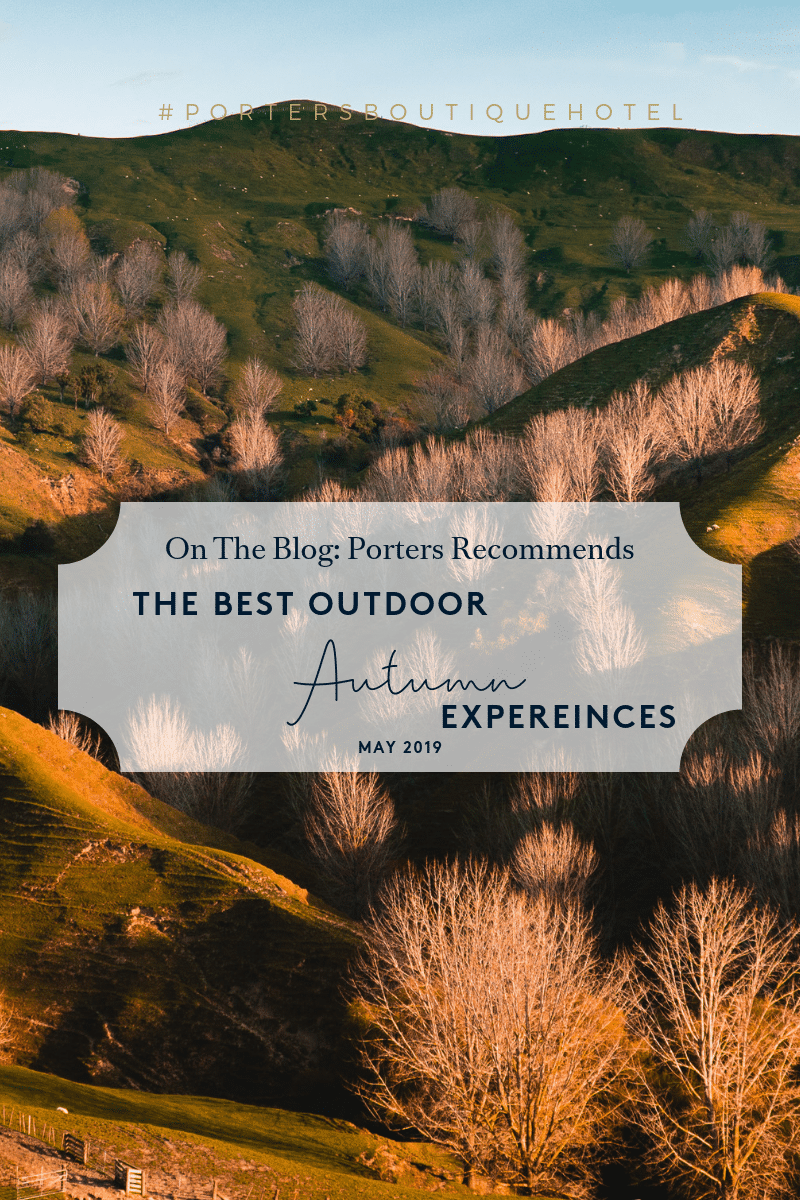 The Hawke's Bay Autumn Outdoor Experience Guide
A recent spate of frosty mornings emphasises that we are well and truly into autumn; with winter just around the corner. Autumn is a brilliant time to visit Hawke's Bay and enjoy everything it has to offer. Vivid red and gold hues have taken over and the countryside has been rejuvenated; lush and green once again.

Apart from colder mornings we have generally been spoilt with some sunshine most days. The weather is usually still dry and sunny without the sticky heat of high summer.
Here are the 5 best outdoor experiences to make the most of Hawke's Bay over this autumn season;