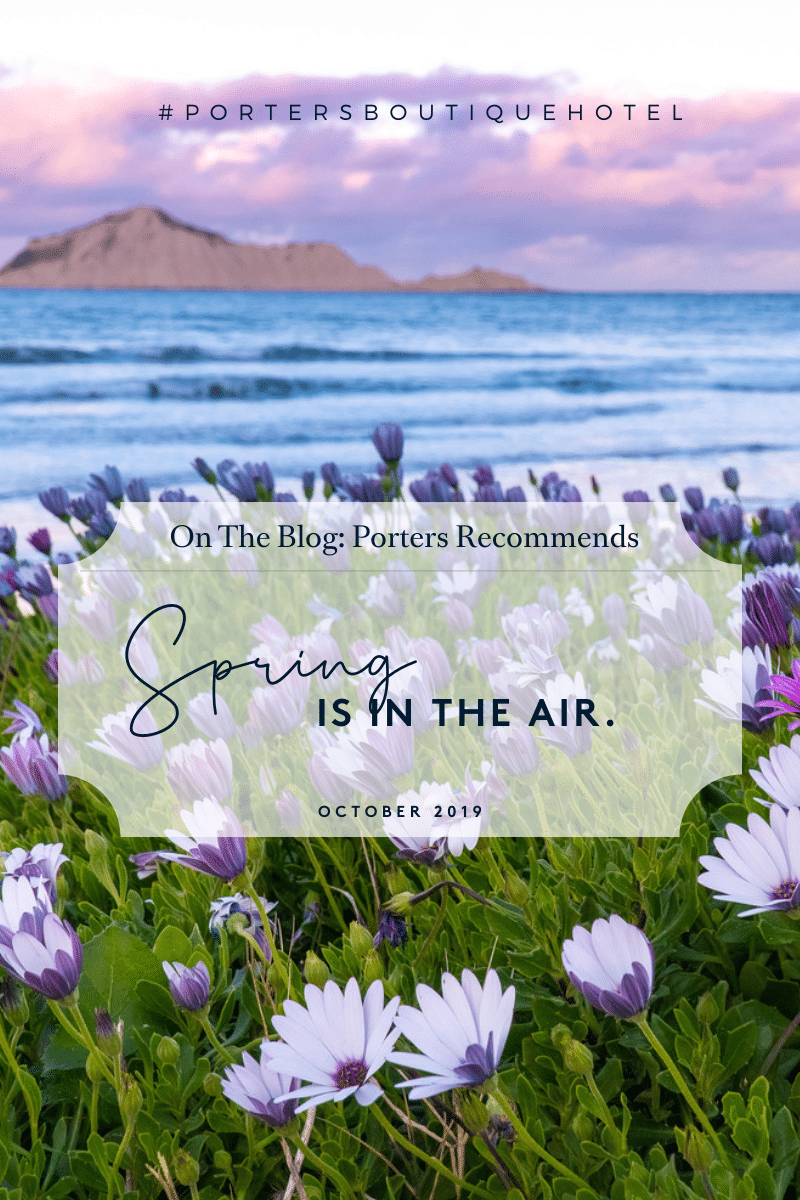 Spring time in Hawke's Bay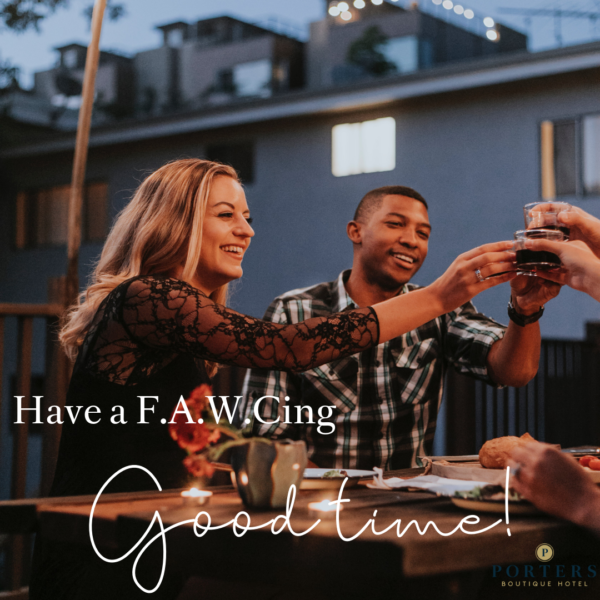 If you're a local, you already know – F.A.W.C! is back for the first 2 weeks of November and it's bigger than ever! For those of you who don't know F.A.W.C! (Food and wine classic) is a bi-annual Hawke's Bay event series, that is known for have a stellar line up with a great mix of events to suit every vibe.
There are so many awesome events lined up in Havelock North and wider Hawke's Bay. It's definitely been hard trying to pick which ones to attend! If you haven't got your tickets yet, there a still a few remaining  on some events – but get in quick because sell-outs are a regular occurrence!
Tip – F.A.W.Cer's book your stay with us during the 2019 F.A.W.C! Summer Festival and you will enjoy a luxury accommodation experience to compliment your F.A.W.C! fun. Only $330 per night, valued at $441.
Book Now